Villa Roccaccia
Villa Roccaccia is located in the heart of Italy at Lake Trasimeno in the village of Tuoro sul Trasimeno. It's an old house, it's origins date back to 1600. Throughout the centuries many additions have been made to the house, the last one in 2017/2018. The villa is surrounded by hills, olive trees and vineyards.
Three luxurious apartments
The villa has three luxurious furnished apartments which are all situated on the ground floor. They all have their own entrance and a private terrace that borders at the communal garden which has a swimming pool

Booking
Click for availability apartments.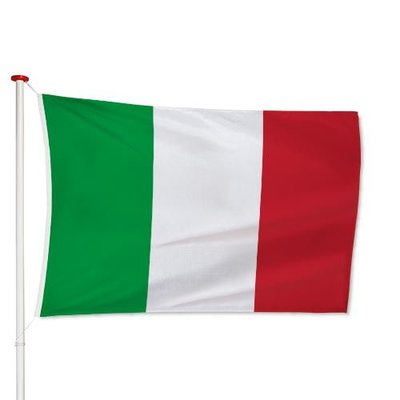 A lot of people across Europe have now been vaccinated, even three times. As a result, traveling has become possible again and so is a holiday in Italy. You can make a reservation with us without any worries, cancel free of charge if it turns out that it is not possible to travel due to COVID-19. And deposit back. We are eager to let our guests enjoy our Bella Italia again. Stay healthy, watch yourself and each other!!
 Cari Saluti,
Villa Roccaccia, Henny and Janny