Summer 2021 there have been many guests who have enjoyed our Villa, they came from the Netherlands, Italy, Ireland, Iceland and even Argentina. So we keep hoping for another beautiful summer, with a holiday in Italy. There will undoubtedly still be restrictions, vaccination and/or testing. At the moment, (January 2022) from the Netherlands, Italy has code yellow. Before departure, check all the rules 
When you come to Umbria you know that you are going to enjoy it !!!
Villa Roccaccia is located in Umbria. So what's holding you back? Now there are still plenty of options and choice, even in the high season. You book safely and without worries, because in the unlikely event that a negative travel advice is issued, you can cancel free of charge and you will receive the deposit back. We at Villa Roccaccia are so eager to do what we love to do …… receive guests and ensure that they have an unforgettable holiday. We are eager to start again !!
So do you fancy a holiday after a difficult time? Then come to Italy… .. We warmly welcome you to Villa Roccaccia, Benvenuti !!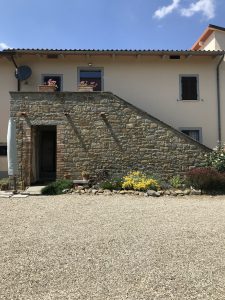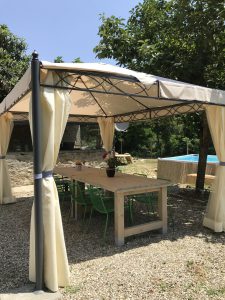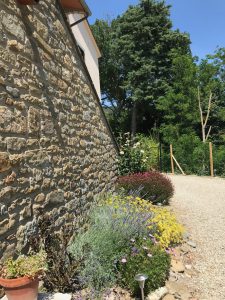 Check availability on our booking calendar and book directly or send an email via the contact form on our site or send an email to info@villaroccaccia.com.
NB. we normally respond within 24 hours. If not, please check your spam box or contact us by phone at +31(06) 51 169830